Every wellness service you receive at Premier MD+ will be tailored to you. Here, we believe care is personal, which is why we take every aspect of your lifestyle, your medical history, and your wellness concerns into account before every service.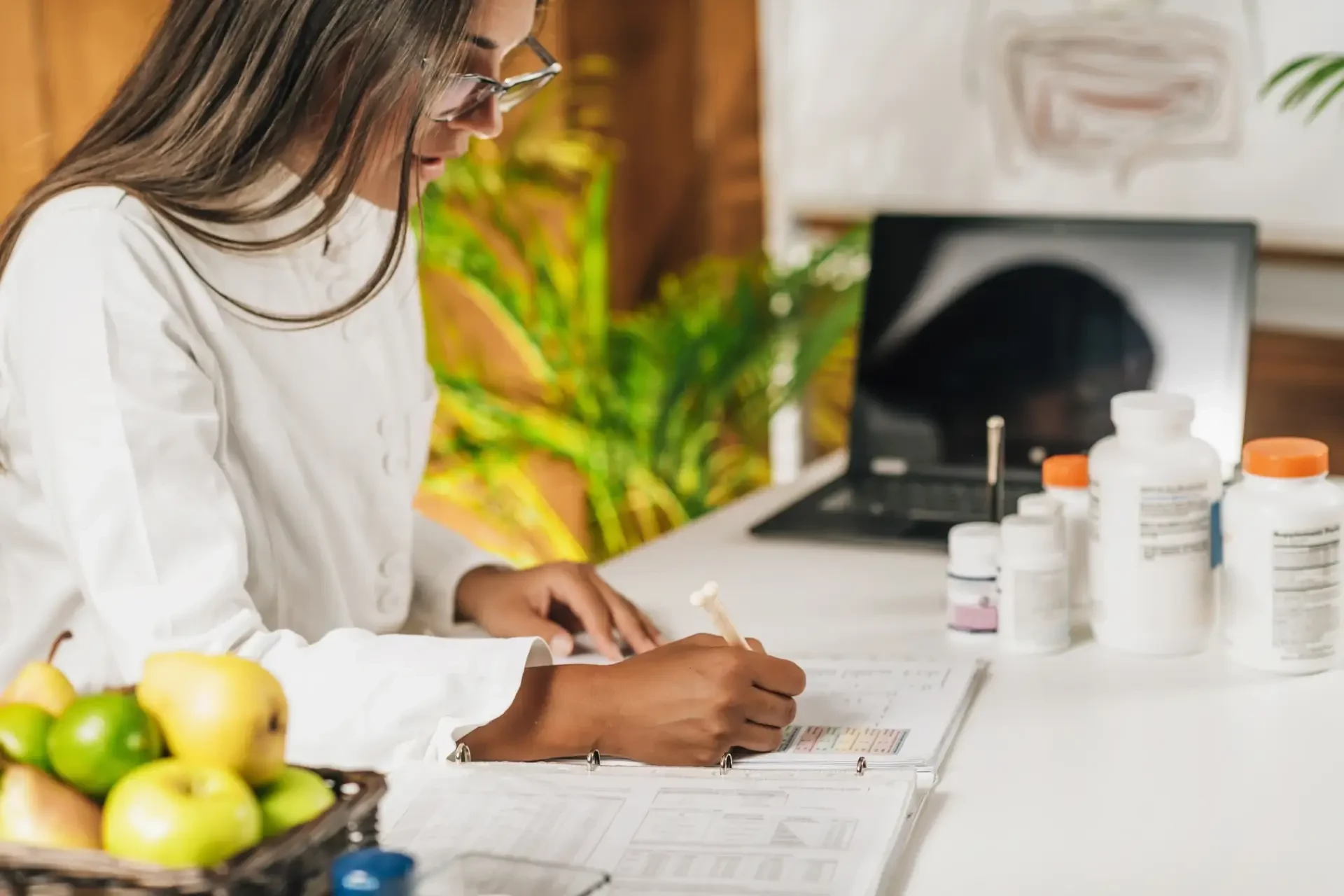 The functional medicine model is an individualized, patient-centered, science-based approach that empowers patients and practitioners to work together to address the underlying causes of disease and promote optimal wellness. It requires a detailed understanding of each patient's genetic, biochemical, and lifestyle factors and leverages that data to direct personalized treatment plans that lead to improved patient outcomes. By addressing root cause, rather than symptoms alone, practitioners become oriented to identifying the complexity of disease. They may find one condition has many different causes and, likewise, one cause may result in many different conditions. After a thorough assessment of your physical, emotional, and lifestyle factors, our wellness team will develop a customized treatment program of services that will address your current situation and optimize your ability to achieve and maintain a life of wellness.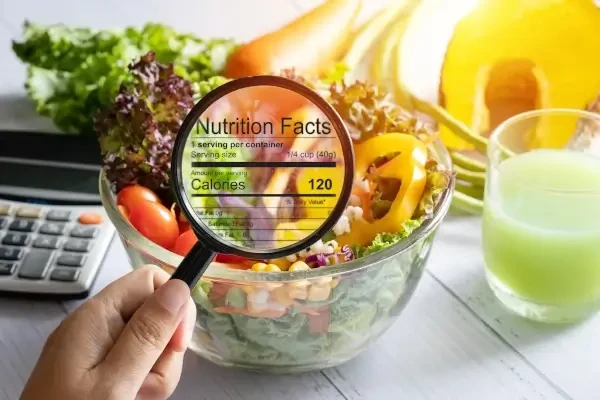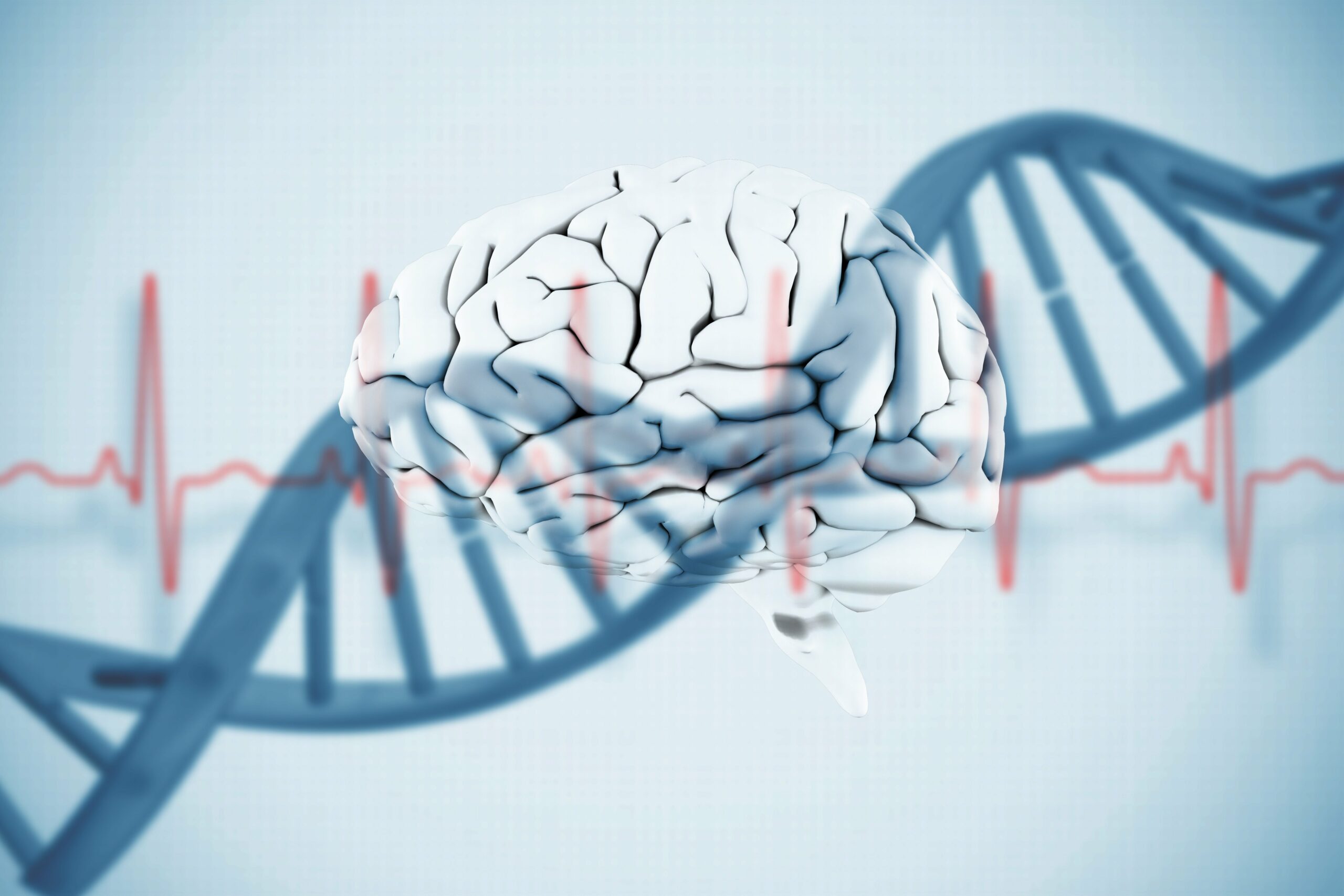 Functional Medicine practitioners look at the interaction between:
Boutique testing
Prolonged visits
Getting to root cause of illness
Emphasis on gut health
Hormone Imbalance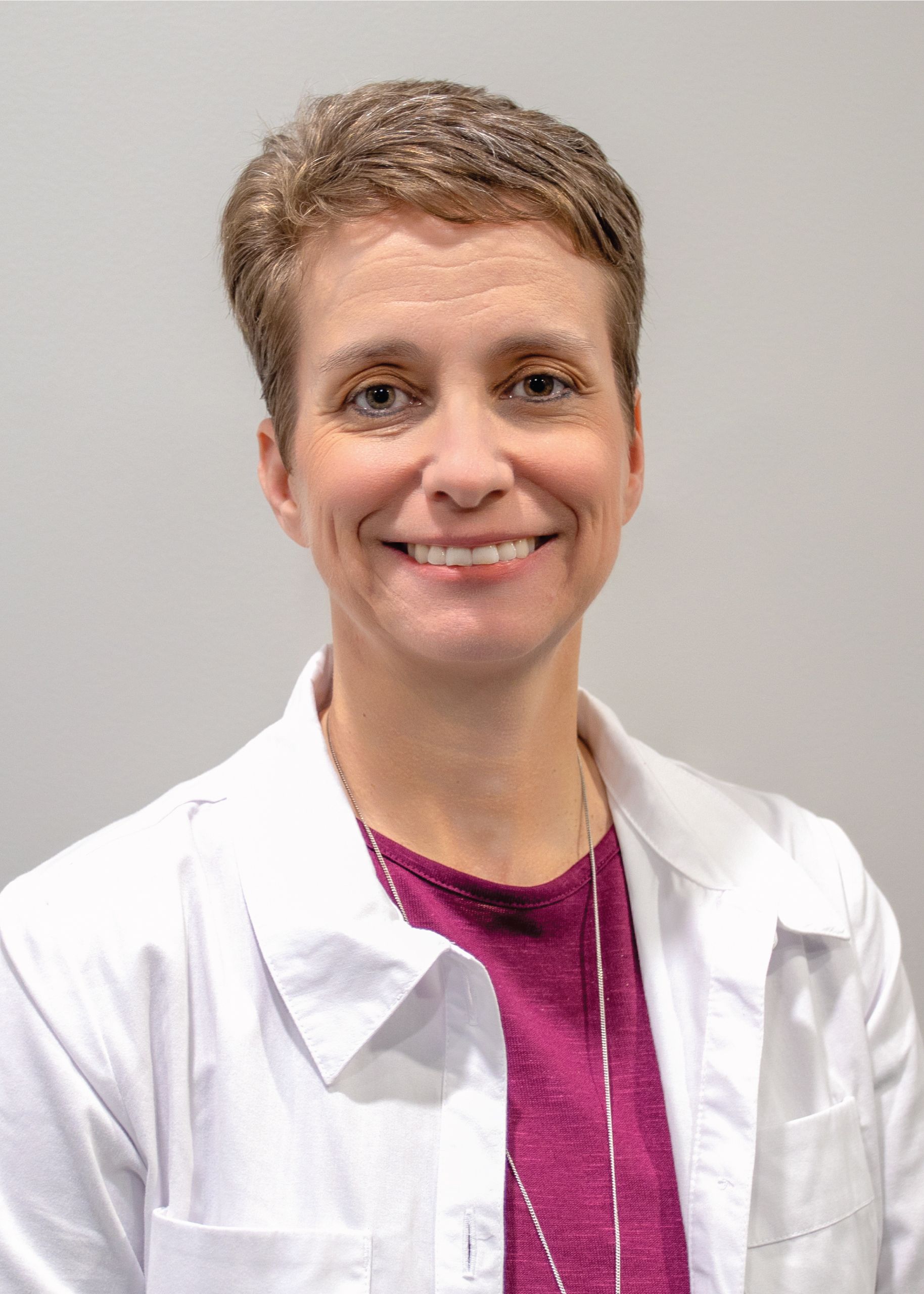 Jennifer L. Ruel, DNP APRN FNP-BC ENP-BC ABAAHP
"I'm passionate about working with all of my patients to address their total well being. This includes work in family medicine, advanced practice nursing, health promotion, alongside integrative and functional medicine. Understanding a person's complete health picture is the key to optimal wellness."
Background
Dr. Jen Ruel is a board-certified Family Nurse Practitioner with specialty certification as an Emergency Nurse Practitioner. She also holds a post-doctorate certification in Integrative and Functional Medicine. She received her Doctorate of Nursing Practice (DNP) in 2007 and is a tenured Clinical Associate Professor teaching at the University of Detroit Mercy (UDM) since 2008, and the University of Arizona from 2014-2020. She is the current program coordinator for the FNP and ENP programs at Detroit Mercy.
Dr. Ruel has extensive education and training and has maintained an active clinical practice for the past 16 years, working in collaboration with patients and families on their journey to health and optimal wellness. Dr. Ruel provides care for all, working to identify and address the root cause of illness or health concerns. She specializes in the use of Integrative and Functional Medicine in conjunction with Eastern conventional practices for the care of patients with a variety of health concerns including digestive disorders, hormonal imbalances, fatigue, pain, sleep disorders, anxiety, depression, and many more.
Dr. Ruel also maintains active scholarship and has been published in national professional peer-reviewed journals and a textbook. She has presented at national conferences for advanced practice nursing and advocates for advancing health care. She is passionate about family medicine, advanced practice nursing, health promotion and optimization, integrative and functional medicine and well-being.
Dr. Ruel currently resides in southeastern Michigan and is available to serve children, men, and women via telehealth. Dr. Jen will be accepting insurance and she holds licensure in Michigan and Arizona.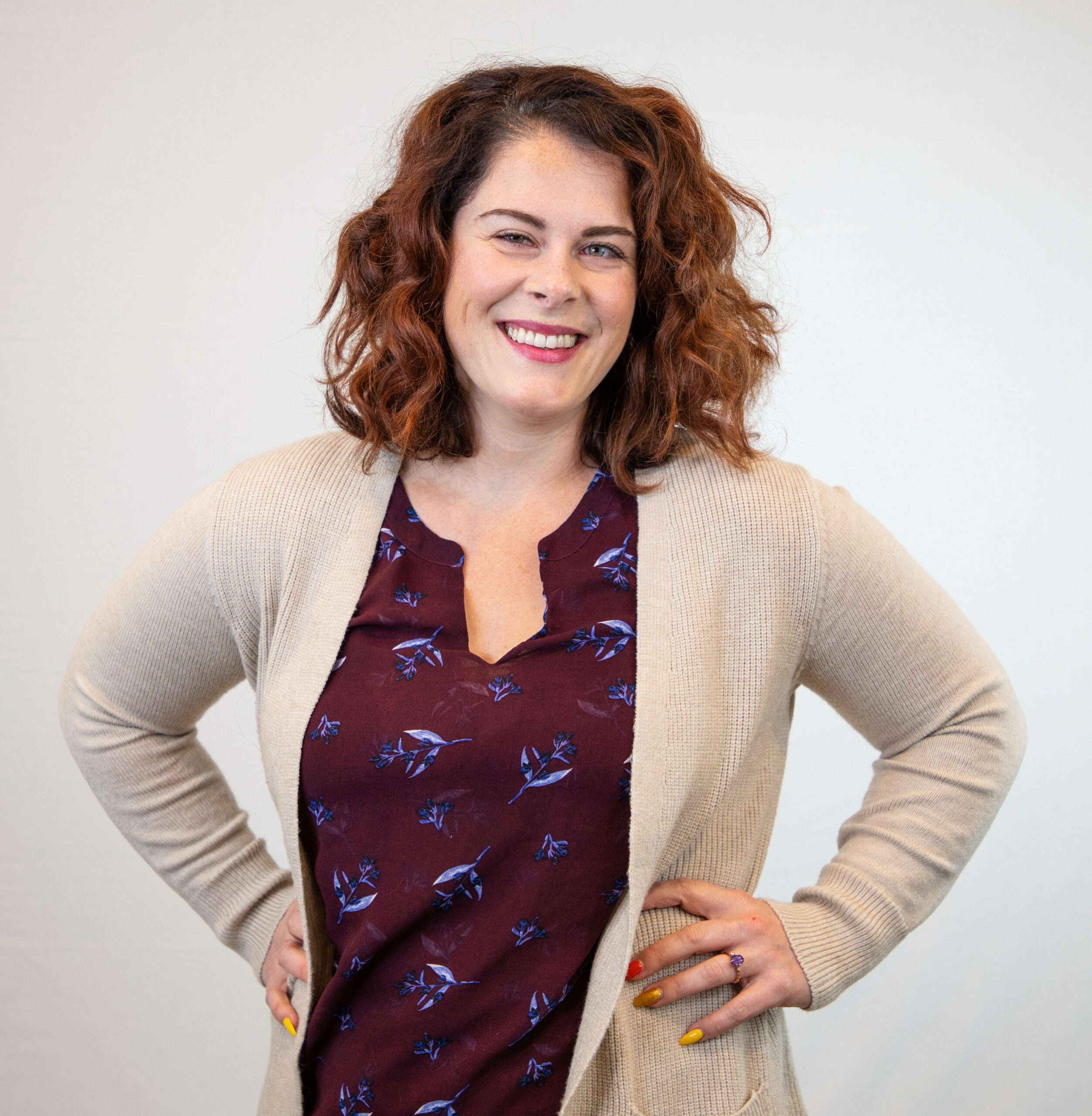 Emily Stockwell, RD
"As a registered dietitian, my mission is to guide clients in optimizing their health by helping them set and achieving their wellness goals. Through personalized nutrition and building health-promoting habits, I help my clients not only experience change, but to sustain it. My integrative approach centers around nourishing the body with whole food nutrition while also addressing the importance of movement and health belief systems. By viewing my clients through a holistic lens, I am able to help them create lifestyles that promote both health and JOY."
Background
Emily calls West Michigan home and is originally from the Grand Rapids area. She left home to pursue her education in dietetics at Life University in Marietta, Georgia after having her life transformed with the help of a dietitian. During her time at school, she served her community by volunteering in nutrition-related organizations. She graduated with a bachelor's degree in dietetics and completed her clinical internship at Life University. She resides in Muskegon with her soon-to-be husband and their two cats.
Interests
In her free time, Emily loves listening to health-related podcasts, furthering her nutrition knowledge, enjoying nature, and creating new recipes.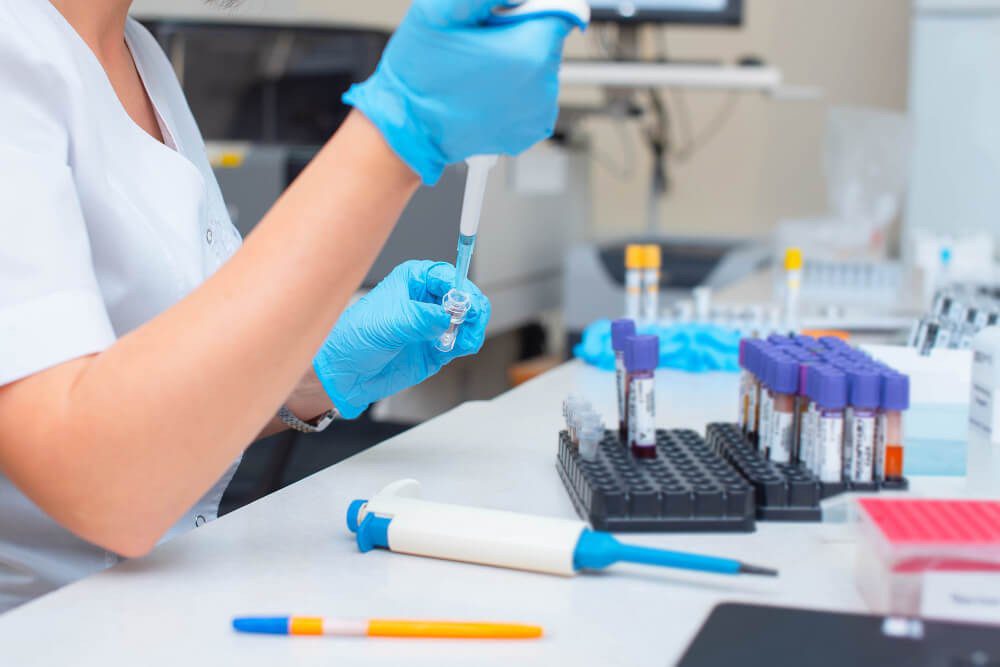 The Dutch Complete™ is a comprehensive hormone panel that is assessed through urine samples done from the comfort of your own home. This is superior to checking hormones through a blood draw as that is a point in time test, meaning it reflects the second the blood is taken, however we know hormones fluctuate throughout the day. We can then analyze to see if your sex and adrenal hormones and their metabolites are peaking and dipping appropriately. The Dutch Plus™ adds cortisol measurements through saliva which is the most sensitive and accurate way to review the cortisol awakening response. All of this information can be useful when getting to the root cause of irregular menses, low libido, difficulty with weight loss, insomnia, hair or skin changes, and depression or anxiety.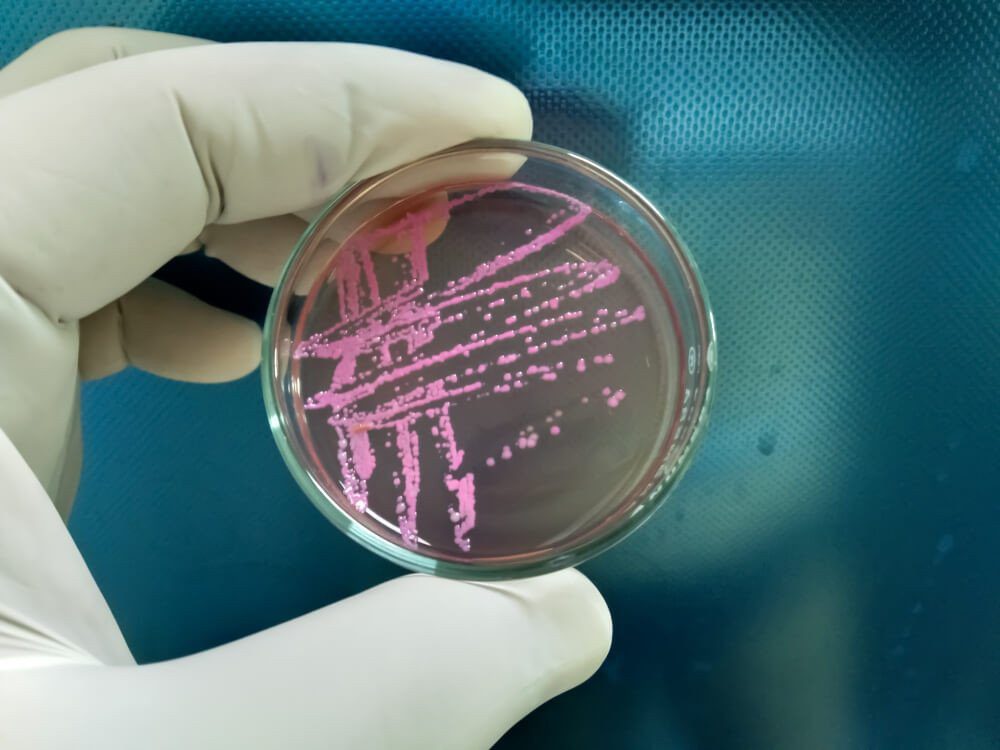 The GI-MAP is a thorough DNA stool study to help determine the health of your gastrointestinal microbiome. As research of the body has advanced it has become overwhelmingly apparent how gut health is integrated in overall health and effects systems such as integumentary, immunity, psychiatric, neurologic, metabolic, and of course digestive. This test uses PCR to test for bacteria, fungi, and parasites. It ultimately checks what pathogens are overgrown or depleted and can even give insight on disease processes such as leaky gut syndrome and antibiotic resistance.
The Alletess is an antibody test checking for delayed reactions to various types of food. This differs from food allergies which are immediate reactions and symptoms. Food sensitivities are built up over time and may be triggered by stress, mold exposure, antibiotic use, diets with preservatives or additives, etc. Having food sensitivities and failing to make appropriate diet changes can lead to chronic inflammation, skin issues, autoimmune states, persistent infections, and ongoing symptoms. This test is collected in the office via simple finger stick blood collection.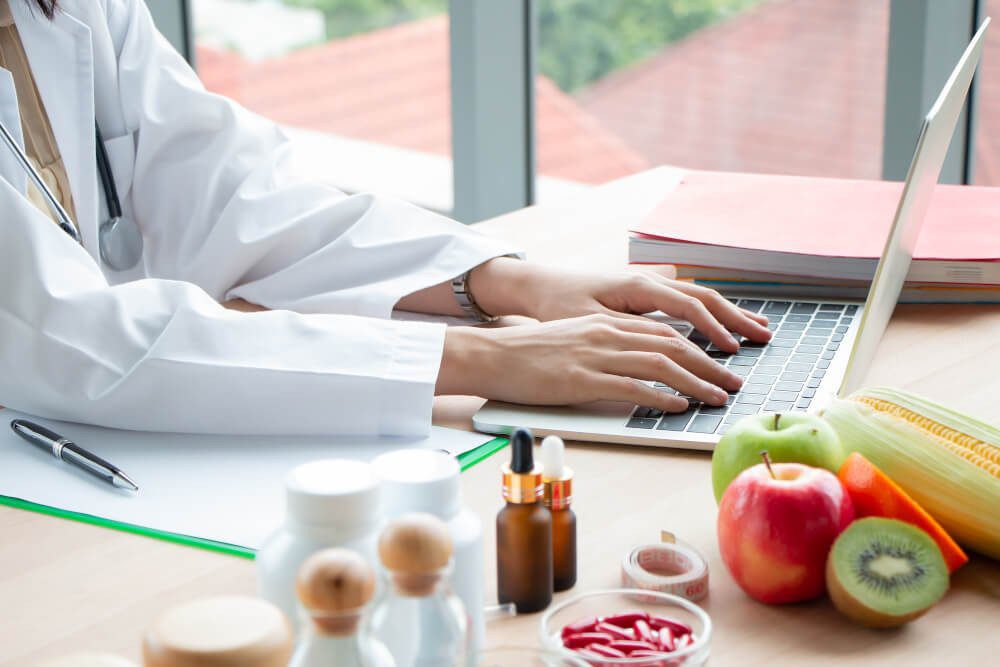 The SpectraCell is a serum test that checks for deficiencies on a cellular level. Your body functions as a result of multiple vitamins, minerals, amino acids, and antioxidants working together to keep your body performing. These essential nutrients are not only affected by intake but also a person's environmental exposure, stress, and disease states. SpectraCell will provide information on how well your cells are coping and therefore how well your immune system is responding. No one person's genetics are the same and therefore no one diet works for everyone, how can you tell if you're getting everything that's right for your body?
WHAT IS FUNCTIONAL MEDICINE AND WHAT DOES IT TREAT?
The use of Functional Medicine is a systematic approach to understand the cause of chronic illness. Functional Medicine practitioners look at the interaction between nutrition and genes, hormones, your gut microbiome, social influences, biochemistry, and pathophysiology to get to the root cause. In addition to diagnosing and treating many chronic illnesses, we specialize in hormone imbalance, brain health, heavy metals and detoxification, and anti-aging.
CAN YOU BILL FUNCTIONAL MEDICINE TO INSURANCE?
Yes! With our functional medicine model you create a team of practitioners. You will see one of our primary care providers in office, and our functional medicine team via teleheath. This collaborative approach is able to be billed under most insurance companies.
Specials and promotional discounts on health and wellness services to help make our practice more accessible to everyone in our community.

Lanette H.
Andrea is wonderful. I have had the KPS Anti-aging Facial and a HydraFacial multiple times with her and she has always taken the time to explain each step and how they work to help renew or heal your skin. Andrea is the best!

Jamie
I have tried both Botox and Xeomin with wonderful results, however, I was far more satisfied with Xeomin. The results I got from Xeomin peaked within 4-5 days vs. 10-14 days with Botox. I also noticed Xeomin resolved all of my deep wrinkles where botox only improved them. I was extremely satisfied with my results and also with Andrea. She did such a wonderful job!!!

Heather
Having BBL and the following Botox has absolutely changed my appearance. It took years off of my face along with giving me back a sense of confidence and loving what I see in the mirror. "Thank you" just doesn't seem like enough to say about Andrea and the services she offers!

Nichole
I have gone to several places for lip filler, and nothing compares to Andrea's at PremierMD+! She is so precise in her detail & truly caters to the look your want. I am absolutely in love with my lips. They look natural & full. She is truly a hidden gem!

Sidney
Received a hydrafacial, and I was super pleased with the results! Staff is super amazing!!

Kris
I came to Premier MD after traveling to GR for many years for my skin 'maintenance'. I live on the lakeshore but was hesitant to try someone new. From the moment I met Andrea, I was so impressed with her knowledge, her kindness, and overall expertise! The skincare treatment was the best I've ever received! I'm so glad I decided to try somewhere new. Andrea is wonderful and the staff is great too.

Meghan
I'm so thankful for Andrea and PremierMD! I LOVE my results from botox and the way I look. I feel so much more confident and like looking younger! I am hooked and will be coming back again and again! Thank you, Andrea!

Darci
I had botox and laser treatments with Andrea Vanbeek with excellent results. She explained the procedures to me in detail. She is a great, professional, and kind person. Excellent work – would not go anywhere else!

Marilyn
Wonderful place and wonderful people. I had a relaxing KPS facial last week, it felt so good and my face just glowed afterwards. They really spend time with you and explain what they are doing. I will definitely go back. They offer a great variety of physician services. I would highly recommend checking them out, a very nice facility.

Mary Beth
Foot Detox was AMAZING! My feet feel great and really affected the rest of my body positively! The sauna brought peace and total relaxation. I will return!

Heather
Dr. Wilson is a true gem. He spent close to an hour listening and discussing my concerns. He sincerely seemed like he cared and was very welcoming to my desire for Eastern approach before trying all Western methods. I honestly can say I will never go to another doctor as long as Dr. Wilson is within reach. The office staff from the inviting and professional front receptionist to the compassionate medical staff where all top notch as well. Not to mention the beautiful facility.

Crystal
Heather Burnside is great. She truly cares about her clients. Recently went in for botox. The office is beautiful & they fit me in quickly for a last minute appointment. I recommend.

Robyn
I have been coming to PremierMD for quite some time for aesthetic services from the time I walk in I am met with nothing but a professional staff and a warm inviting environment. Andrea who provides the services is top of the line professional, informative, and thorough always making sure I am happy and all needs are met. I would never go anywhere else for my services.

Jennifer
No one likes starting to look old! So when the lines around my eyes started being too much I called Premier MD. I met with Andrea and she has been a Godsend to me. She talks over what to do and try. She has not only made me look younger but confident in my looks as well. Thanks, Andrea!!
GET STARTED
How can PremierMD+ help you on your path to wellness? Leave us a message, and we'll get back to you with the information you've requested as soon as possible.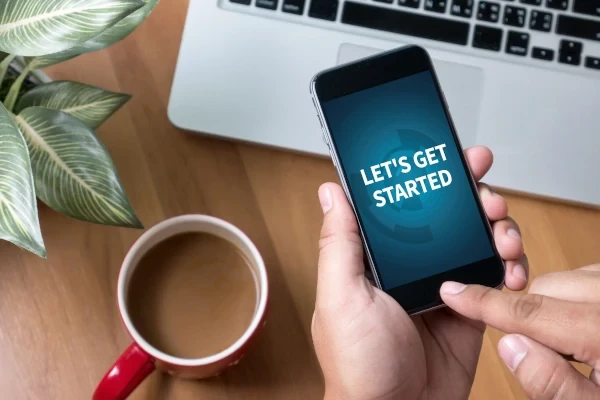 Premier MD+ can help you on your path to wellness with our unique, integrated approach to health care and wholeness. Just fill out this simple information request form and we'll be in touch with you as soon as possible.