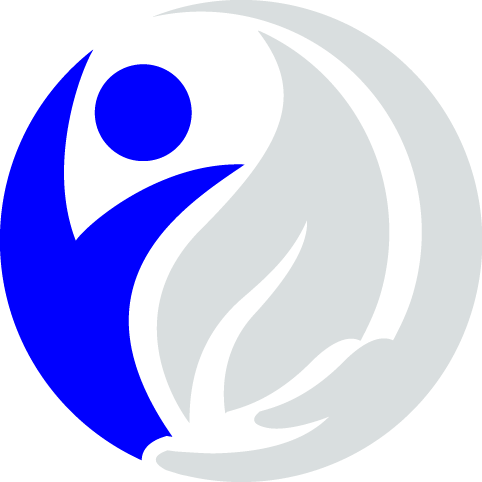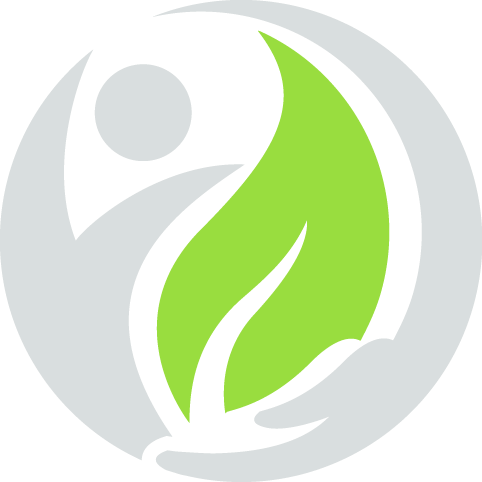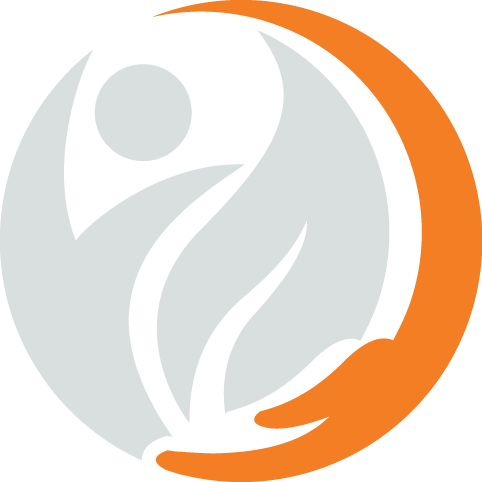 How can Premier MD+ help you on your path to wellness? Leave us a message and we'll get back to you with the information you've requested as soon as possible.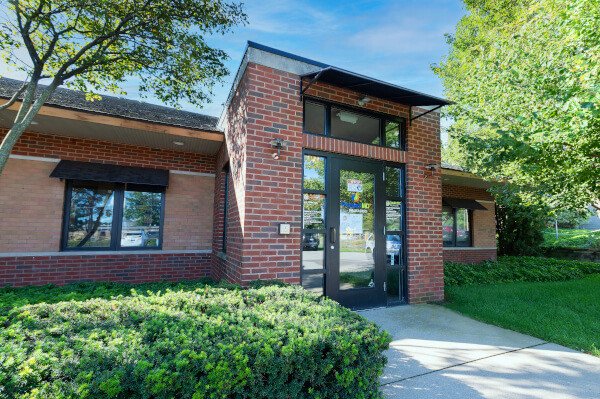 Monday - Friday: 8:00 AM - 5:00 PM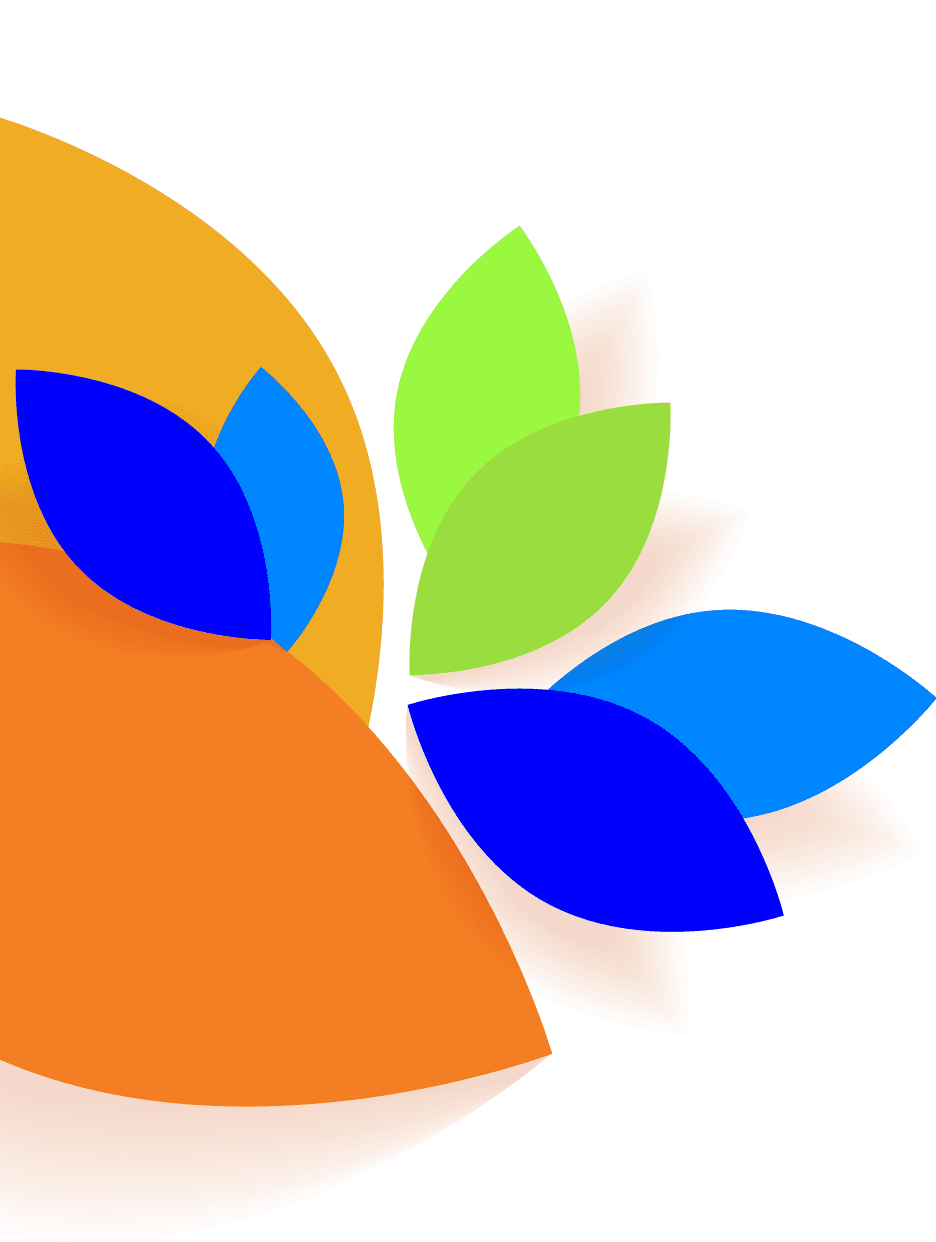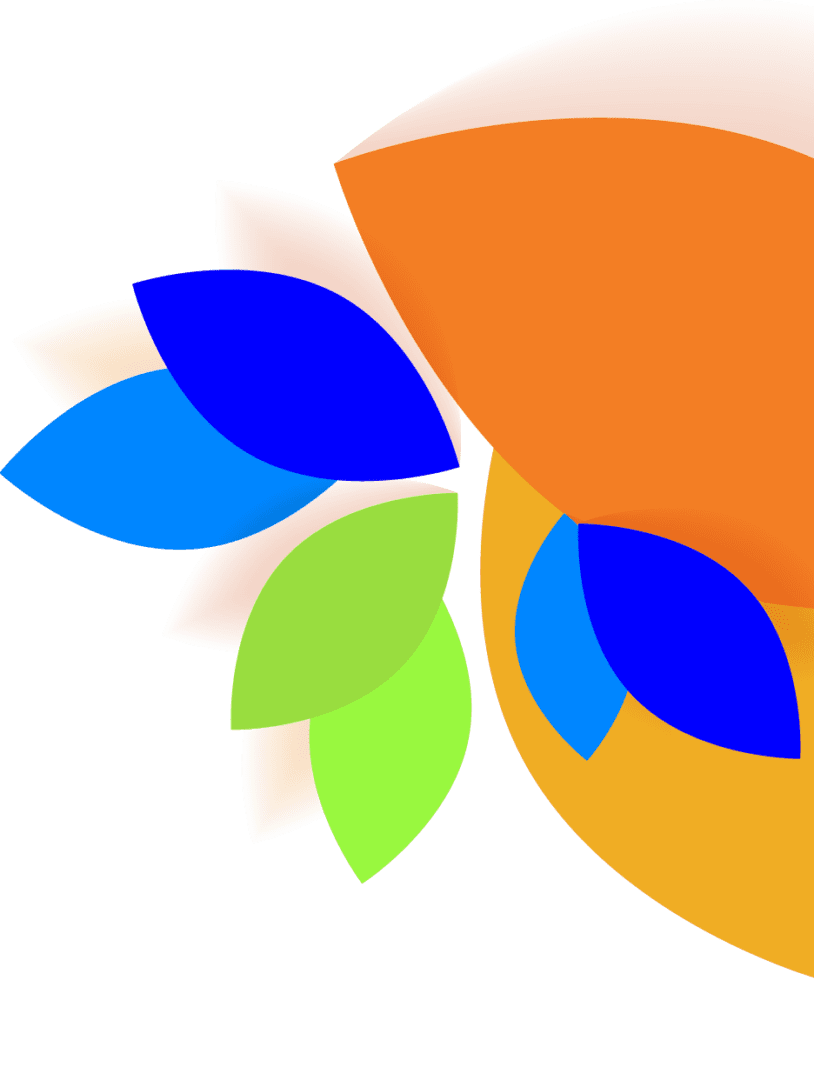 Specials and promotional discounts on health and wellness services to help make our practice more accessible to everyone in our community.